Microphone, Webcam, software for your meetings or podcasts.
Posted on 2021-02-09
Since many years now, I have been hosting the french podcast DevApps.ms, which talks about news, development and architecture of .NET technologies. On this occasion, I learned about the hardware and software that allow to produce quality podcasts. Scott Hanselman's site helped me a lot.
For a few months now, the global pandemic has often forced us to homework. For a few days, talking with colleagues using the laptop's microphone and camera can probably be enough. But after a few months, you probably want to have better image and sound quality.
These are two of these reasons why I want to share my experiences in choosing audio and video equipment. This equipment is certainly not of professional quality, but it has a lot of assets to improve our daily telework.
Microphone
I'm often asked which microphone to choose for a good listening quality. The first thing to remember is to use a headset or a microphone with a USB connector, to keep a digital sound to the PC. Avoid microphones that plug in with a jack plug.
Personally, I opted for the Samson Meteor Microphone. It has the advantage of being transportable, by simply putting it on the desk, but it can be fixed to a suspension arm more practical for recordings.
Don't forget a foam cover (included in the suspension arm) or a pop filter to avoid the pops of the letters P, B, … which are very unpleasant to listen to.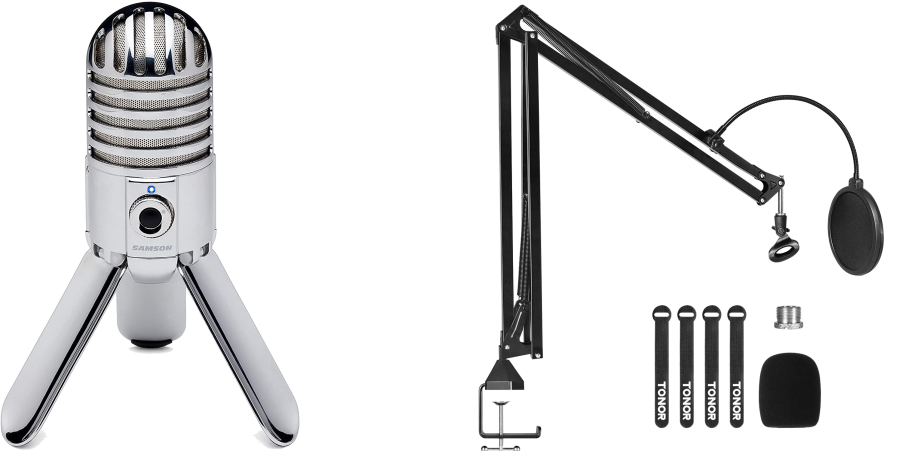 Camera
For the camera, remember to choose a camera whose quality is at least HD. Personally, I like the brand Logitech that you don't need to present anymore and which offers very good quality equipment for a reasonable price. So I opted for the Logitech Webcam C920.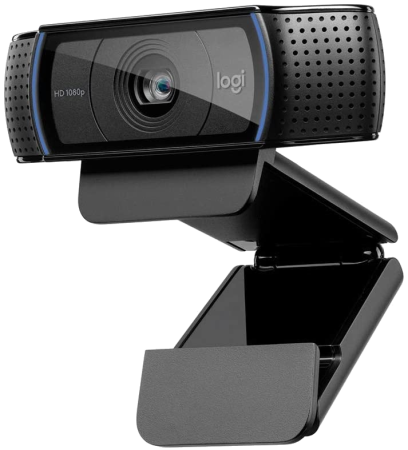 Software
If you wish to use this equipment for your telework, the software Teams, Skype, Zoom, Webex, etc. will largely do the trick and the microphone and camera presented previously, are directly recognized by Windows and can be used in a few seconds for your meetings.
If you want to record videos to turn them into video (mp4) or audio (mp3) podcasts, I recommend the video recording and editing application Camtasia. Its price may seem expensive to you, but you will not be disappointed. All podcasts of DevApps.ms have been recorded and edited with this tool.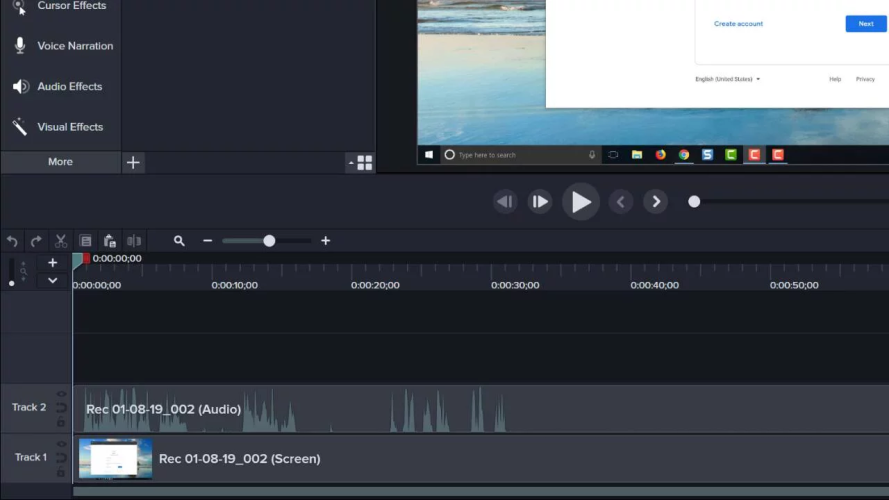 To convert a video file (mp4) into an audio file (mp3), the easiest and cheapest way is obviously the free application Audacity. In addition to the LAME extension, you can open your video file and export it to mp3 audio in a few seconds. Before this export, I advise you to standardize the sound level via the Effects / Compressor menu.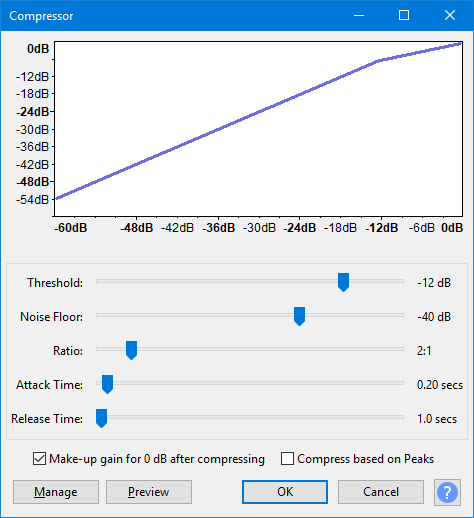 Have fun
I hope you will be able to participate in more enjoyable meetings or record fun podcasts to share with us.